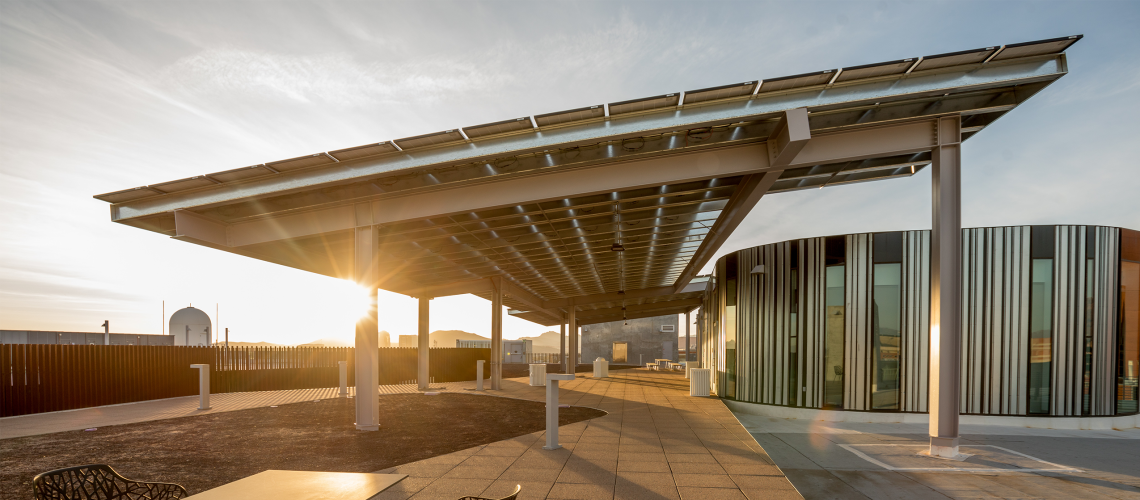 Photo by Chris Richards, University of Arizona, 2021.
LINKS
Fall 2021 Information (including our definitions and interim eligibility/evaluation criteria)
Fall 2021 Application Budget Template
     Using the link, click "File" > "Download" > "Microsoft Excel."
Zoom: Due to low attendance, we did not record our Zoom session on Friday, October 22, and instead held a brief Q&A session. If you have questions about the proposal application process, please email us at sustainability@arizona.edu. 
The new Campus Sustainability Fund (CSF) is pleased to launch its inaugural call for proposals! Building on the past successes of the University of Arizona Green Fund, the Campus Sustainability Fund will provide funding to support large- and small-scale sustainability projects that build a more sustainable, equitable, and resilient future for the University of Arizona.
As part of this inaugural call, the CSF will begin accepting applications for small, "mini grant" projects in amounts of up to $7,500 for Fall 2021! All members of the campus community are invited to submit proposals that align with the University's sustainability - environmental and social - goals. More information on the Fund, including our interim eligibility and evaluation criteria, can be found at https://bit.ly/csf_information. Proposals should be submitted via our Google Form found at https://bit.ly/csf_fall2021. We strongly encourage proposals from students!
Only applications that include thorough and thoughtful responses will be considered. 
Proposals will be accepted on a rolling basis with applications received by the following dates reviewed and voted on within two weeks:
| Proposal Deadline | Proposal Voted On | Letter of Agreement Shared |
| --- | --- | --- |
| October 25, 2021 | November 5, 2021 | November 8, 2021 |
| November 8, 2021 | November 19, 2021 | November 22, 2021 |
| November 22, 2021 | December 3, 2021 | December 6, 2021 |
Proposals will be accepted from October 18, 2021 to November 22, 2021.
Not able to put a proposal together this semester or interested in a larger project? We will also have a similar mini grant opportunity in place in the Spring 2022 semester and will also announce a call for proposals for larger projects, so stay tuned!
Please share this opportunity widely and email sustainability@arizona.edu with any questions. We look forward to receiving your proposals!