Meet Our Team
Staff
Advisors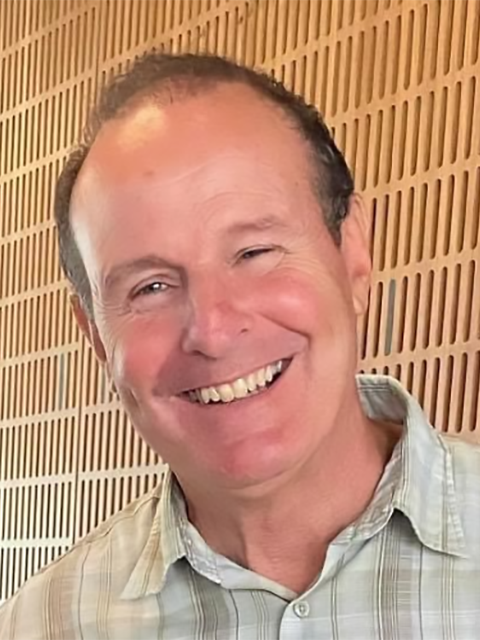 Pete Corrigan
Staff Advisor, Campus Sustainability Fund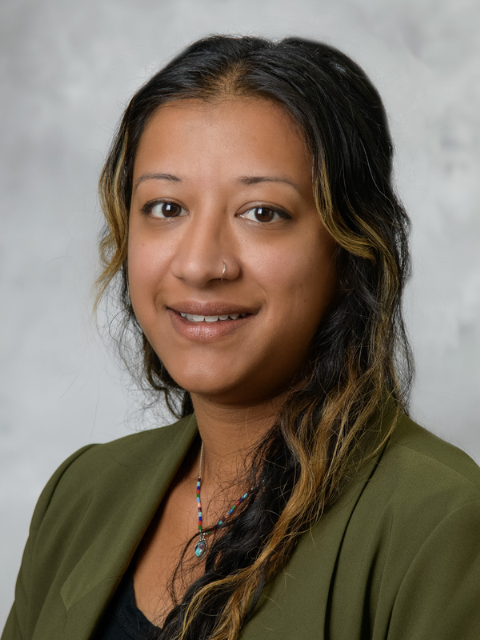 Neha Gupta
Faculty Advisor, Students for Sustainability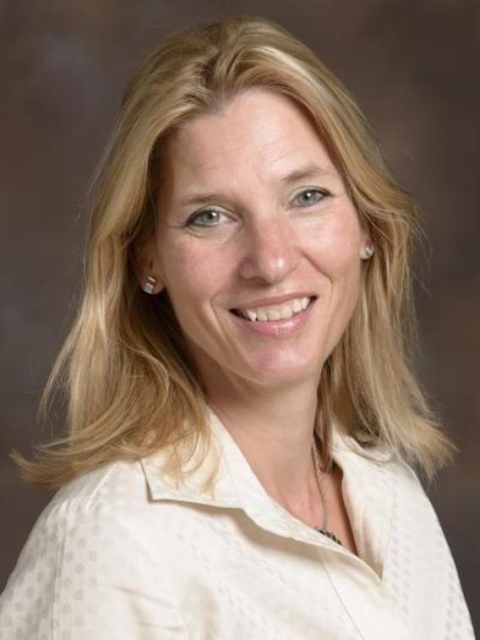 Sabrina Helm
Faculty Advisor and Co-Chair, Sustainability & Climate Action Plan
Student Employees
AASHE STARS Team
The Association for the Advancement of Sustainability in Higher Education (AASHE) operates the Sustainability, Tracking, Assessment, & Rating System (STARS), a transparent, self-reporting framework for colleges and universities to measure their sustainability performance. The AASHE STARS Team is supporting the collection and processing of data to renew the University of Arizona's STARS Report in Spring 2023.
Campus Sustainability Fund Committee
The Campus Sustainability Fund Committee is responsible for evaluating and selecting project proposals for funding and facilitating approved projects. Learn more about the Campus Sustainability Fund.
Central Communications Team
The Central Communications Team is responsible for the whole of the Office of Sustainability's digital and print communications, including each of our social media accounts, print assets, website, and more. The Team also includes representatives from each of our programmatic areas.
Community Garden Team
The Community Garden Team is responsible for operating and maintaining the University of Arizona Community Garden. Learn more about the Community Garden.
Compost Cats Team
The Compost Cats Team is the largest student team within the Office of Sustainability and is responsible for operating everything from the Bucket Program and FoodCycle Program, to our Compost Education & Demonstration Sites, and more. Learn more about Compost Cats.
GIS & Sustainability Projects Team
Students for Sustainability
The Students for Sustainability (SFS) Team supports the SFS program which consists of more than 75 student volunteers from across campus.