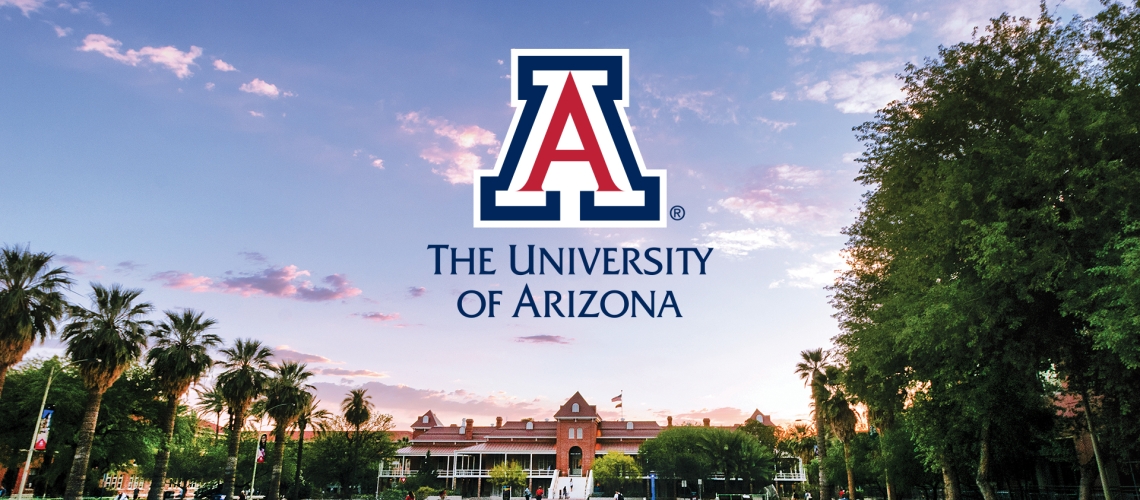 ---
Read the full press release from Second Nature.
---
"The University of Arizona is honored and delighted to be one of the ten schools selected to receive pro bono consulting support from Brailsford & Dunlavey. This generous support will enable us to accelerate the University's first-ever Sustainability and Climate Action Plan, which will provide us with a roadmap to achieving climate neutrality by, or before, our target date of 2040. Brailsford & Dunlavey has an impressive track record, and we are eager to begin this process with them. The University of Arizona also continues to be dedicated to meaningful climate and sustainability action on our campus and in partnership with the Tucson and greater Southern Arizona community." - President Robert C. Robbins
Ten colleges and universities were officially announced as the winners of a pro bono consulting opportunity that will help advance climate projects on their campuses.
Second Nature - a Boston-based NGO whose mission is to accelerate climate action in, and through, higher education - issued this opportunity that is being provided and sponsored by Brailsford & Dunlavey and CustomerFirst Renewables.
The goal of this effort is to help the winning campuses reduce or eliminate their CO2 emissions while also minimizing operating costs or achieving other objectives. At each campus, the technical assistance will be valued at between $7,500 and $10,000.
CustomerFirst Renewables supported the University of Arizona in the drafting of the Large Scale Renewable Energy Agreement between the University and Tucson Electric Power. The Agreement will come into effect in April 2021 and will mitigate one-third of the University's greenhouse gas emissions for the next 20 years. 
The support from Brailsford & Dunlavey will be used to initiate the University of Arizona's Sustainability & Climate Action Planning process, which is expected to begin in Fall 2021 and will incorporate ideas and input from across the campus and broader Tucson communities. Those interested in supporting this effort should email sustainability@arizona.edu. More information on the process will be released in late summer or early fall.